Bornay manufactures tubes for a large number of different applications, always with customer satisfaction in mind. We offer a wide variety of raw materials, qualities, thicknesses, etc. Thus, we encompass the greatest number of end uses.
Some of these applications:
Greenhouses
Conveyor rollers
Toys
Sports equipment
Greenhouses
Conveyor rollers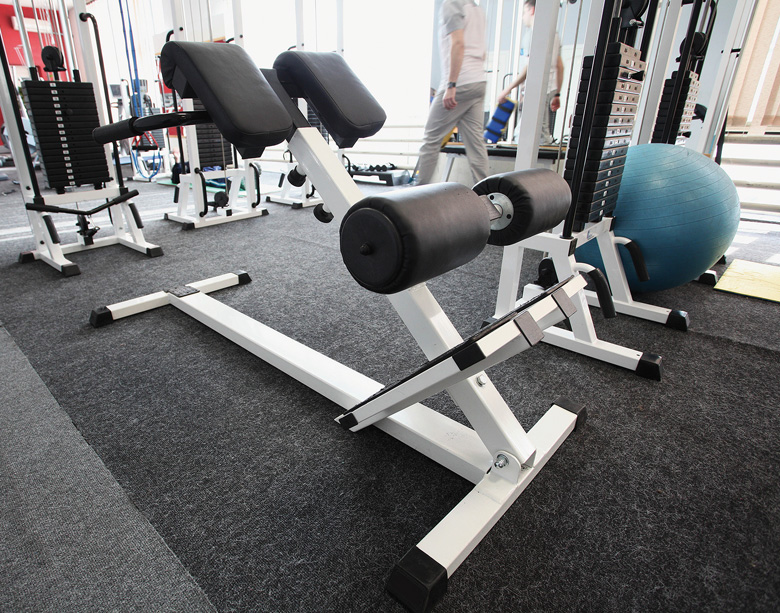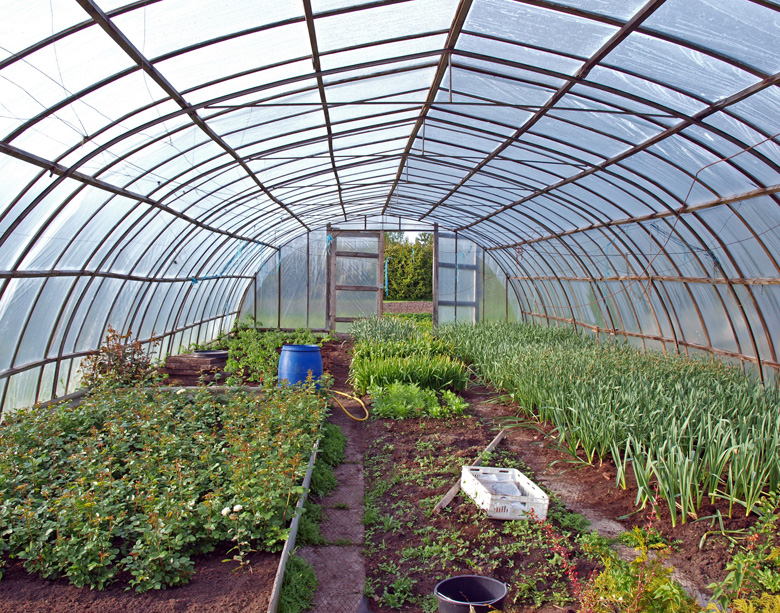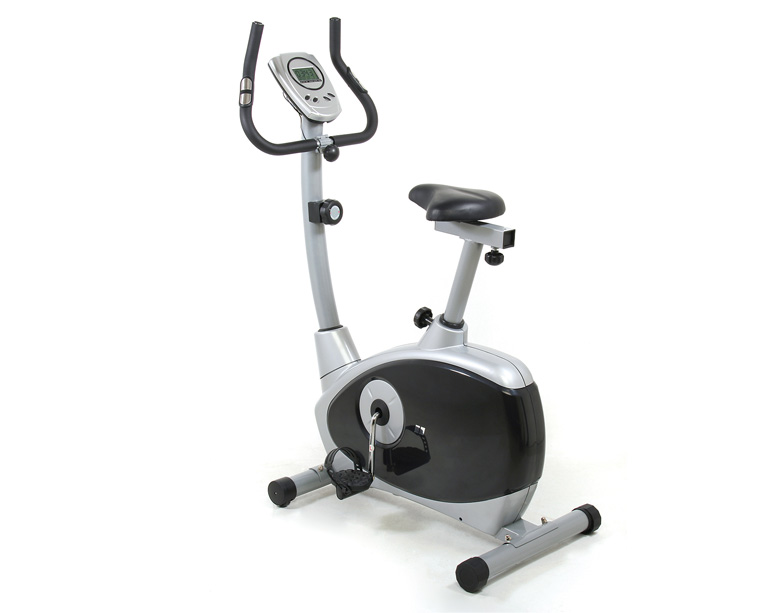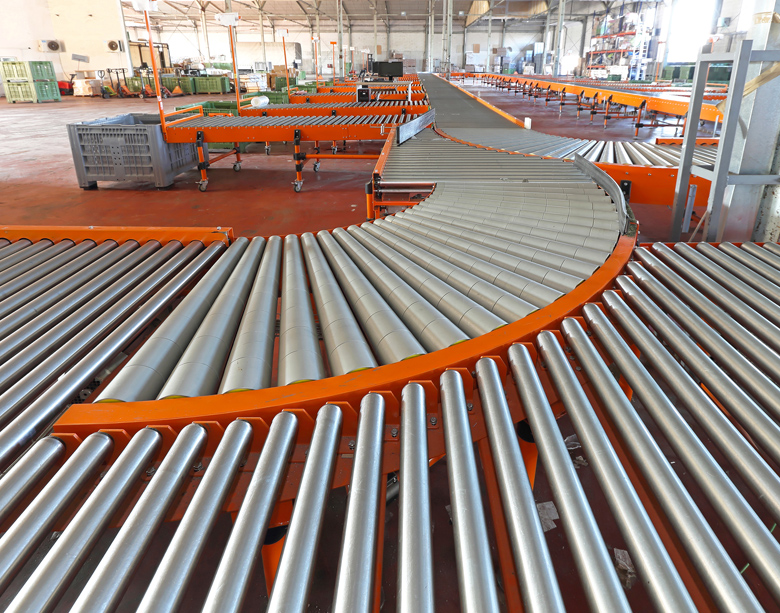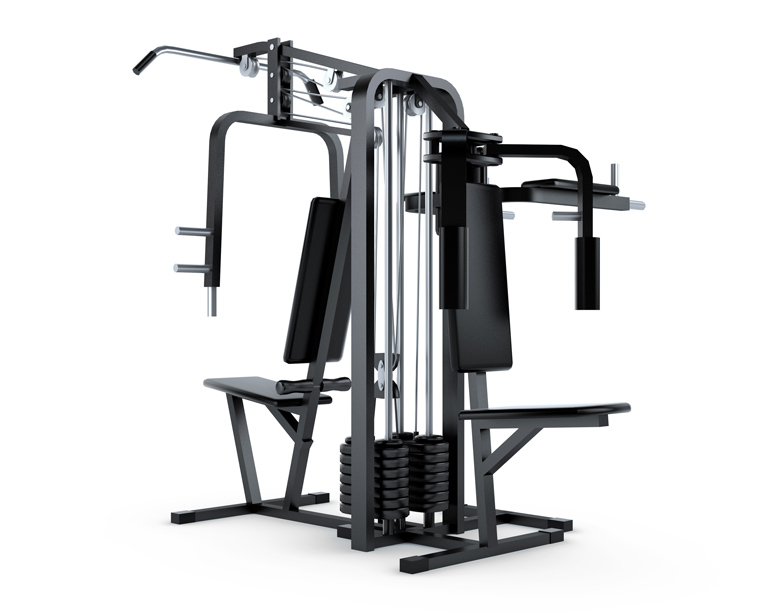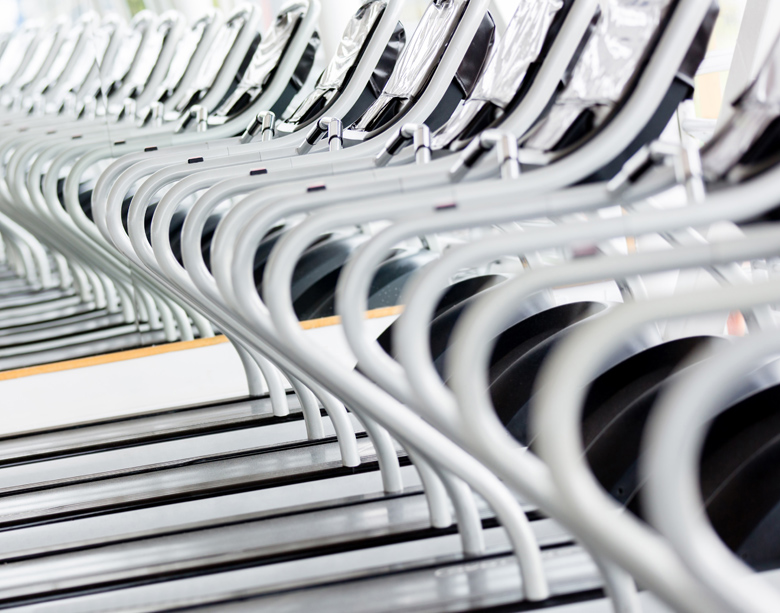 Thanks to its continuous commitment to innovation and development, Bornay is able to adapt rapidly to market needs. The close relationship with the customer is focused on offering a certified, quality service, thus satisfying the most demanding requirements.
Flexible production system
Optimisation to reduce costs
Aftersales support and service
Selection of raw material
Investment in human capital
Compliance with the requirements of the customer