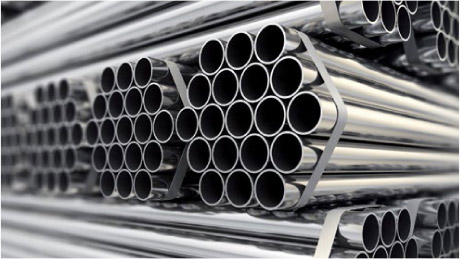 We manufacture cold formed and externally sized round (EN 10305-3 standard) and square or rectangular (EN 10305-5 standard) welded steel tubes.
The tubing produced by Bornay is manufactured with the latest technology and according to strict control parameters that ensure the best product quality. We adapt to the requirements and specifications of the customer.
We manufacture pickled, cold-rolled or coated products in a wide range of deep-drawn or highly-resistant steel grades, according to the final use given to the tube.
We also manufacture the most commonly-used profiles and we specialise in the manufacture and development of special profiles requested by our customers.
Precision tubes are used for applications that call for requirements of precision with regard to dimensions, wall thickness and good surface finish.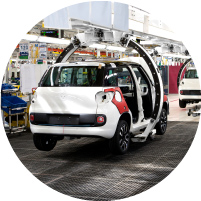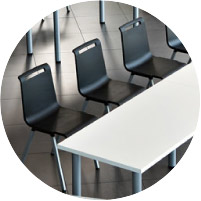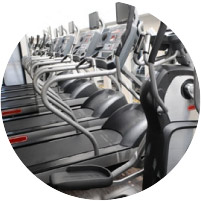 Other precision applications
Table of sections and standards used
SECTION
STANDARD
Round
EN 10305-3
Square

Rectangular
EN 10305-5
Special (oval, ellipsoid, etc.)
According to EN 10305-5 standard or according to customer specifications.
Are you interested in any of our products?
Error: Contact form not found.