We are specialists in welded steel tubes. We have over 50 years of experience working for different sectors, including the automotive, furniture and agricultural sectors. Our strategy consists of providing the best quality by using the latest technology and complying with the required standards.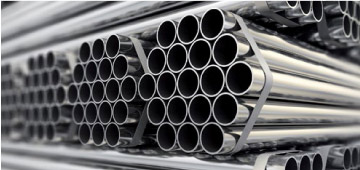 We manufacture round tubes according to the EN 10305-3 standard and square or rectangular tubes according to the EN 10305-5 standard.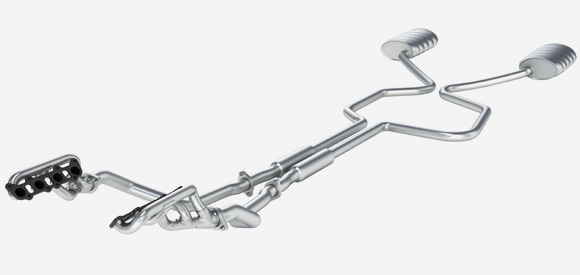 We produce tubes in standard or customised dimensions according to the EN 10296-2 and EN 10217-7 standards, manufactured from ferritic and austenitic steels.
Head Office:
Spain
Delegations:
France, Germany and Portugal
Exports:
Europe: Germany, Austria, Belgium, Denmark, Slovenia, France, Netherlands, Poland, Portugal, United Kingdom, Czech Republic, Romania and Turkey.
Central and South America: Mexico, Argentina and Brazil
Africa: Morocco and Angola
Quality and environmental certificates