The main aim of Bornay is to satisfy the needs of its customers by applying a quality management system that is a pioneer, both in its area and in the tubing sector. Thanks to this strategy the company was granted its
first ISO certification in 1994
.
The vocation to be at the leading edge has meant that, since the beginning, the company has evolved by improving, adapting and expanding its facilities, process equipment, laboratories, computer systems, means of transport and distribution, as well as being firmly committed to innovation. In this way, we respond to the objectives set by the customer, both in product quality and in delivery and aftersales services.
The production process, which includes everything from the selection and receipt of the raw material to the use of our wide range of products by the purchaser, is subjected to rigorous and exhaustive verifications to guarantee the total satisfaction of our customers.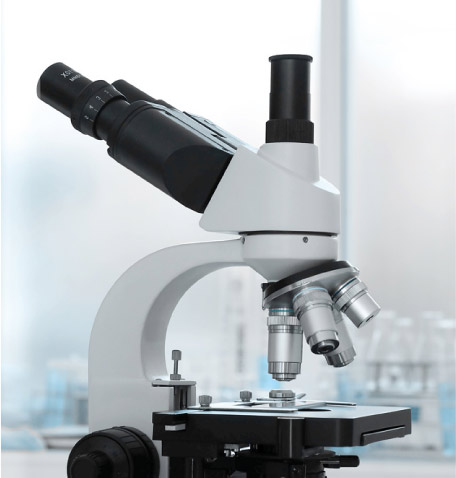 Knowing the expectations of our customers
This aspect is a determining factor in achieving total satisfaction by means of a diverse range of products and services of the highest quality.
Maintaining a good relationship with customers and suppliers
Trust and cooperation with suppliers and customers, offering a polite and friendly service, is the key to achieving our aim of optimising the costs of materials, products and services. Reliability in lead times and dispatch is one of the hallmarks of Bornay.
Maintaining excellence throughout the organisation
The search for new challenges, as well as the commitment of our employees to exploring new formulas for improvement in processes and products, helps us to perfect organisational excellence. Tailor-made sessions enable us to provide continuous training to adapt our workforce to the demands of the production process and new technologies.
Compliance with environmental legislation and standards
We are committed to the development of our production activities, avoiding processes that may lead to pollution. Furthermore, strict compliance with occupational health and safety measures is a priority, applying an occupational risk prevention policy and complying with the legislation in force. Moreover, Bornay is a socially committed company.
Our raw material suppliers