Bornay has considerable experience in the manufacture of welded steel tubes for different customers in the automotive sector.
Our commitment to quality and the latest technologies makes us a reliable and competitive supplier, able to meet the requirements of this sector. The components are manufactured according to the EN 10296-2 standard for stainless steel and the EN 10305-3/5 standard for precision applications.
The main applications are:
Exhaust tubes
Structural tubes
Structural engine tubes
Structural pipes
Headrests
Exhaust tubes
Structural tubes
Structural engine tubes
Structural pipes
Headrests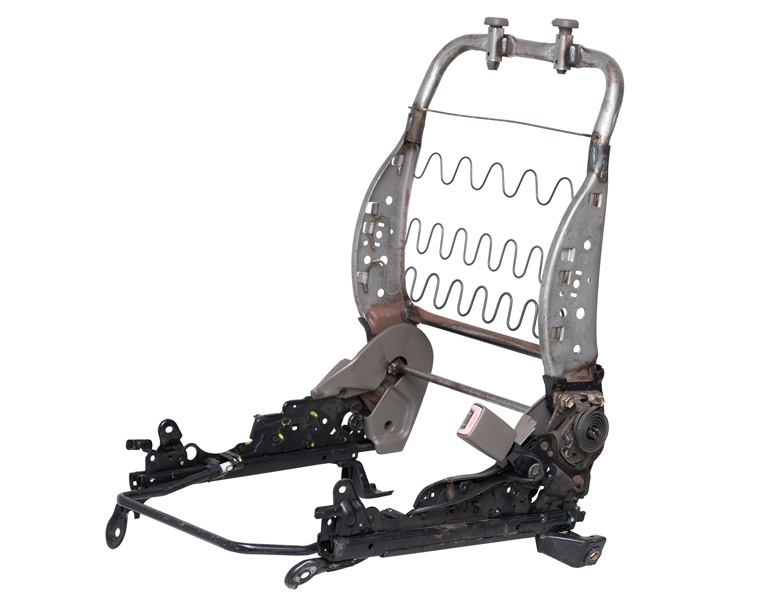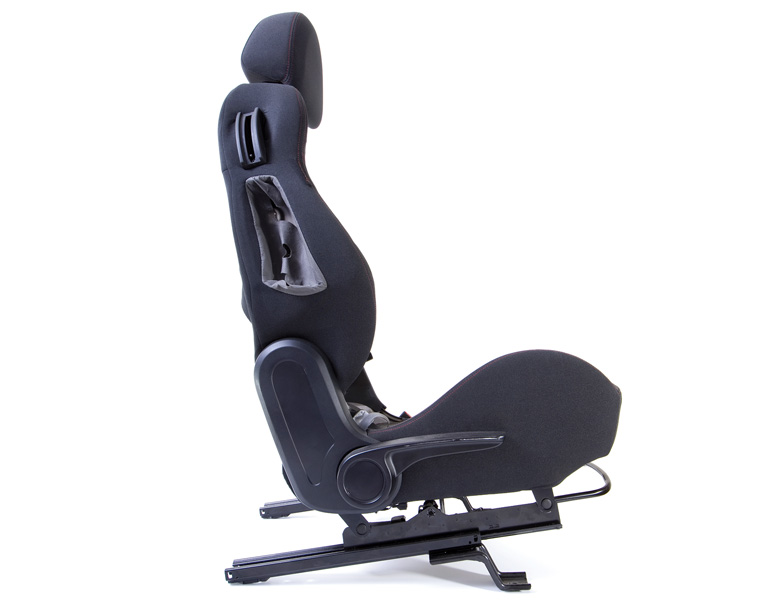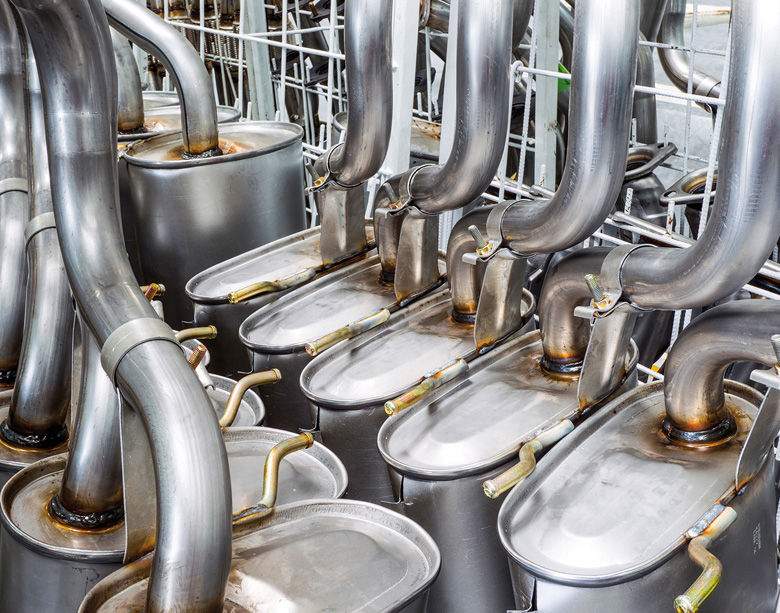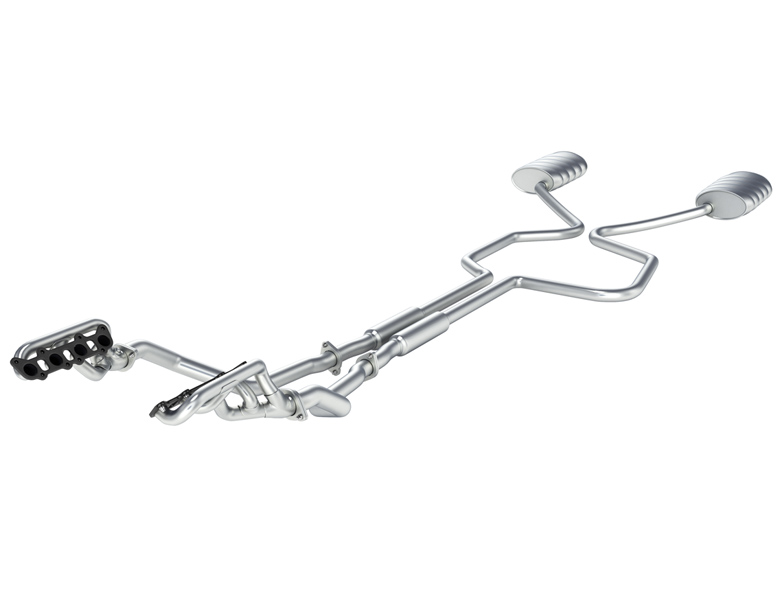 The automotive sector is continuously evolving and seeks solutions to reinvent itself with every model. At Bornay, thanks to our experience and commitment to continuous innovation, we know how to interpret these changes and adapt to the challenges posed. Our long-term relationships with our customers are focused on providing an efficient service in order to satisfy their most stringent needs.
Flexible production system
Optimisation to reduce costs
Aftersales support and service
Selection of raw material
Investment in human capital
Compliance with the requirements of the customer